Custom furniture is the best solution for turning your interior design dreams into workable projects that make your home perfect! How often is it that we have an interior space that just doesn't seem to work with the furniture offerings available or the vision of the design. Almost every home and interior space is different. Sometimes for a room to have the proper flow and setting a custom designed piece of furniture is required. It can be as simple as where an odd length is required for a couch to fit correctly against a wall or accommodate the preferred number of individuals comfortably.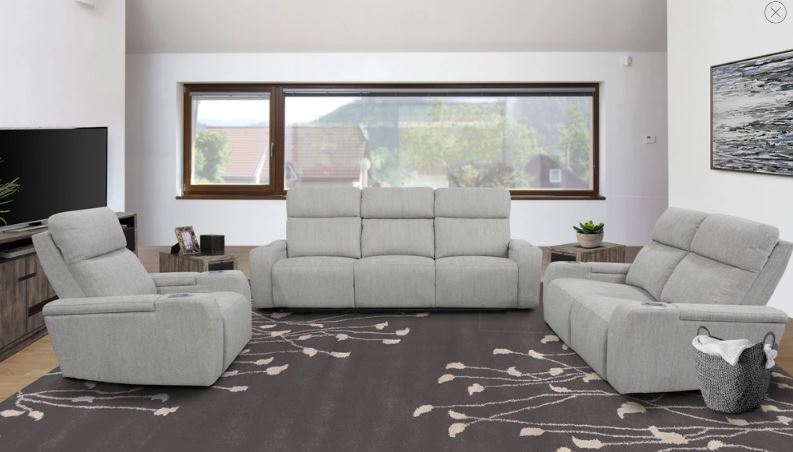 Custom furniture fabrics, dimensions, configurations and options such as built-in recliners to name a few are available. Figuring out how to create just the right piece of furniture for your home is easy, when you avail yourself of the highly experienced staff at Couch Potato Furniture in San Luis Obispo. Please take a look at our catalog and let us know if you see something of interest that looks great, but could be made even better if it were customized. Call today and lets work together to come up with the custom furniture solution that will make everything in your home fit perfectly!
Click Here for more information about custom furniture options from Couch Potato.